I will disclose the pictures of another Dubai-based Nigerian enjoying life just like Hushpuppi.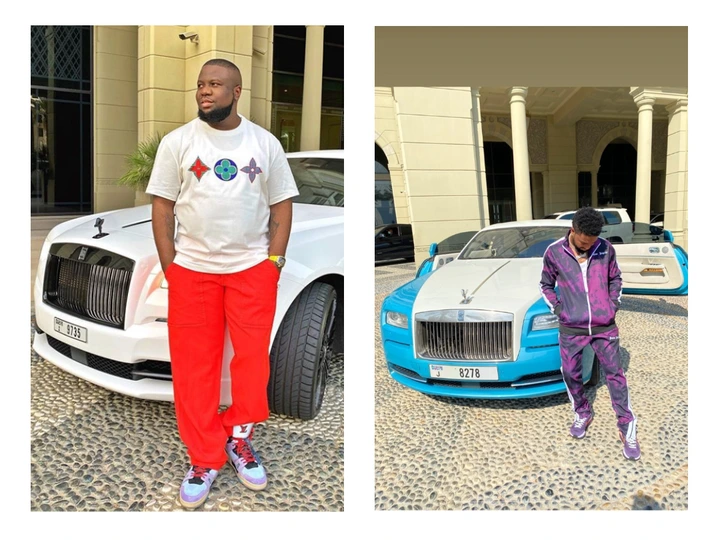 Hushpuppi is a Nigerian socialite based in Dubai. He is best known to flaunt a lavish lifestyle that includes expensive cars, jewelries and private jets. It is no news that Hushpuppi is from a poor family and was also raised in Oworo, a popular town in Lagos.
Sadly, he was reportedly arrested in Dubai by FBI and interpol on the 10th day of June, 2020.
However, I want us to forget Hushpuppi because there is another Dubai-based Nigerian big boy enjoying life just like him. He is popularly known as Ipreach Wealth.
What triggered this article is not because he is enjoying life like Hushpuppi, but because he is also raised in Oworo just like Hushpuppi.
He once shared a video on Instagram saying "@hishpuppi another Oworo breed is here with your style and step"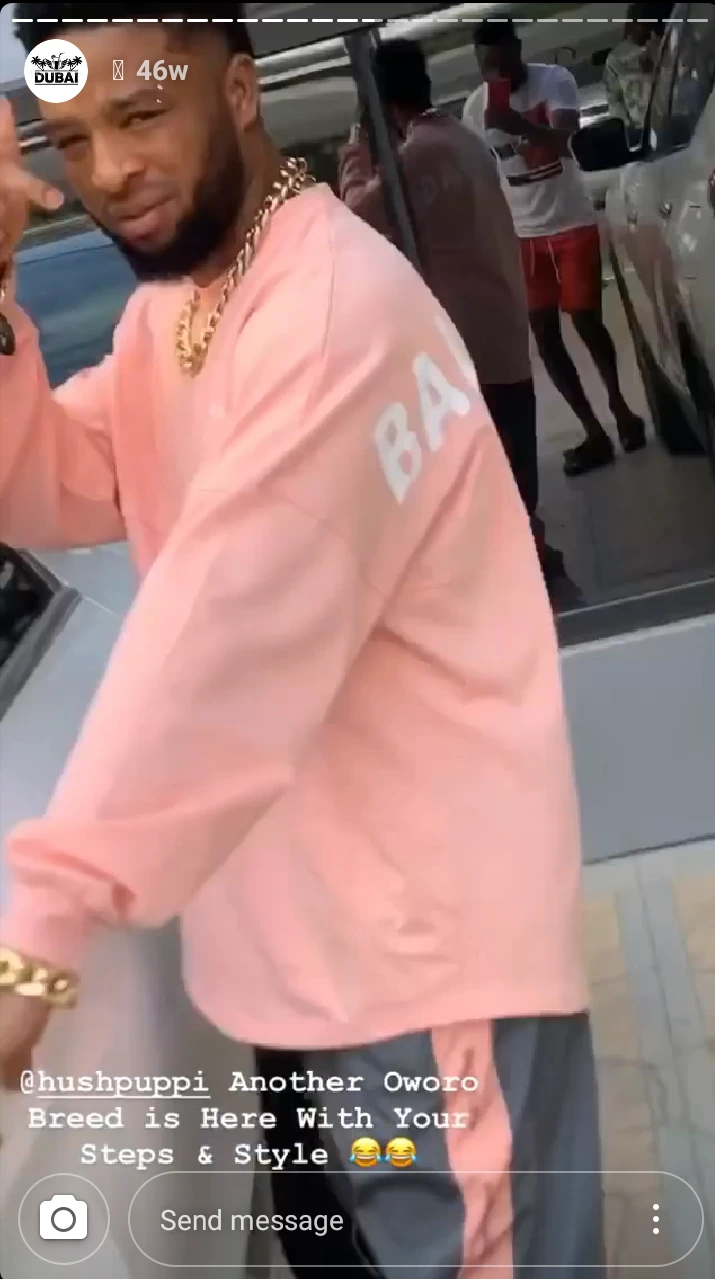 Below are pictures of Ipreach Wealth enjoying life just like Hushpuppi.